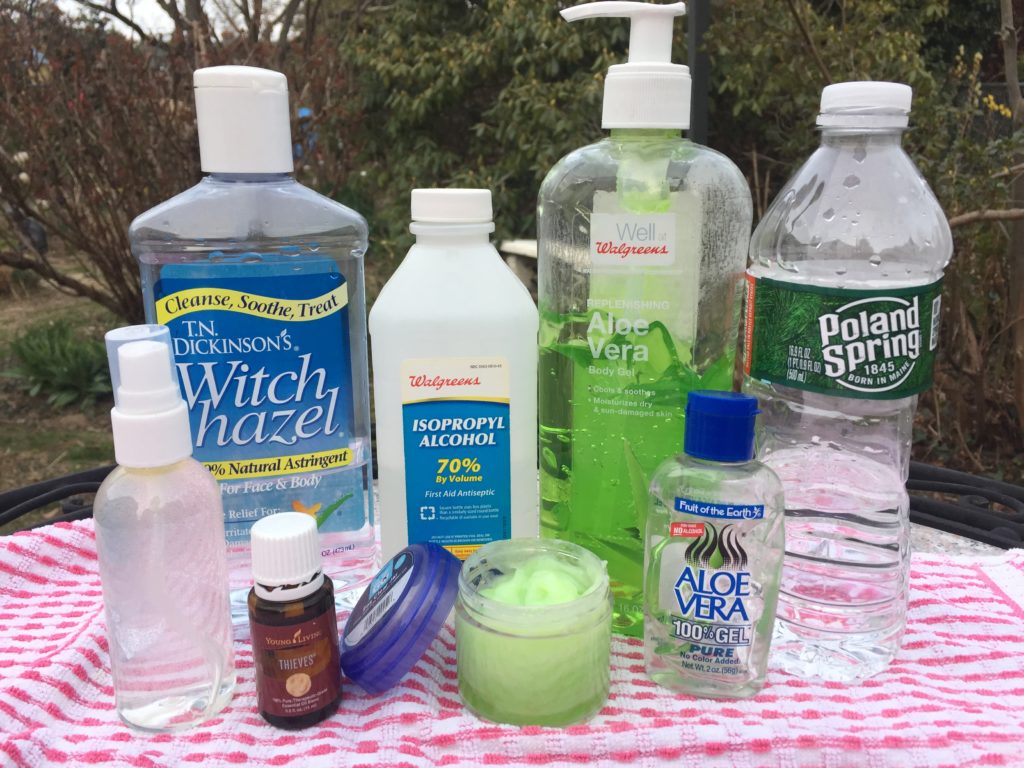 Out with the old Slime and in with the new Hand Sanitizer!
Can't find Hand Sanitizer on the grocery store shelves? Have no fear, Essential Oils are here!
Take a deep breath, there is still a way to mindfully make your own natural hand sanitizer! Not only does it help to prevent germs, it is a mindful family activity (think of it as a science experiment, also using math and literacy skills with following directions) AND not as messy as slime!
Thanks to my Oil Expert Michele Palma, she suggests the following ingredients to make a Hand Sanitizer GEL or SPRAY!
Please note, you can ALWAYS adjust the amount of each product, depending on the size of the container you are using. Check Shoprite, Stop & Shop, Dollar Tree, Dollar General or any grocery store in the travel section for on the go containers! Can't find any? Recycle one you already have!
Hand Sanitizer Spray Bottle:
2ounces of water
1 teaspoon of Witch Hazel
1 teaspoon Rubbing Alcohol
15-20 drops of Young Living "Thieves" Essential Oil
(Not only are the sprays great for your hands, you can also use it as an environmentally friendly cleaning protect)
Hand Sanitizer Gel:
5 tablespoons Aloe
2 tablespoons Witch Hazel
15-20 drops of Young Living "Thieves" Essential Oil
1 teaspoon of a Carrier Oil: Examples: Olive Oil, Grapeseed Oil, Vitamin E Oil
Add rubbing alcohol to thin it out if desired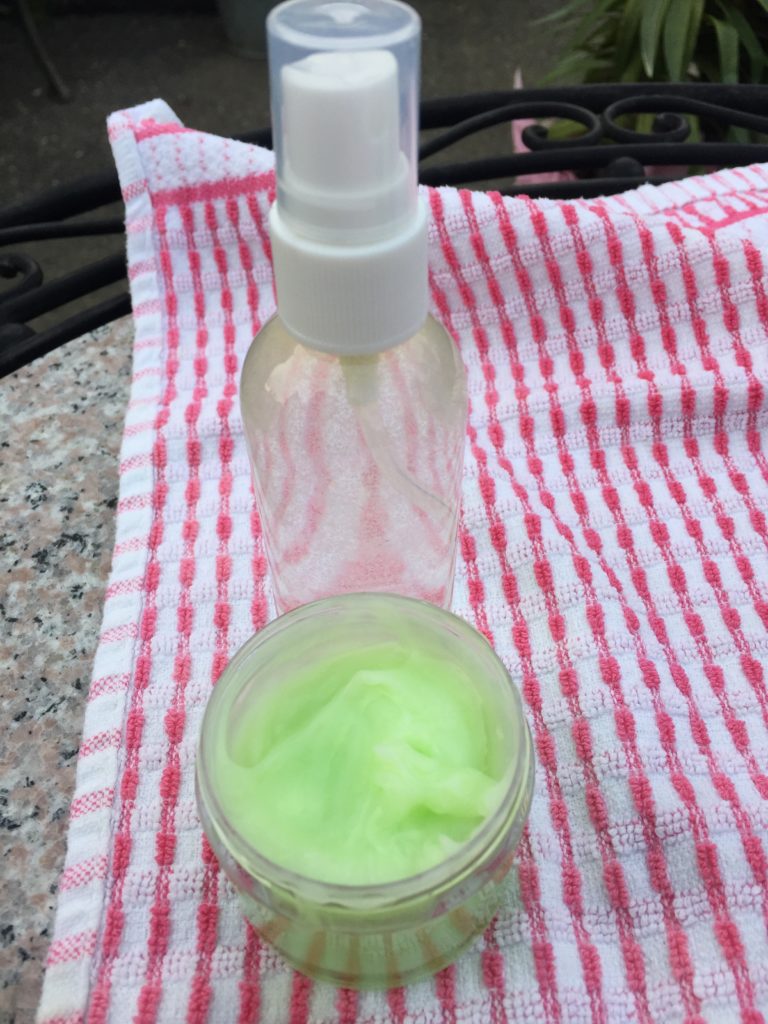 If you do not have the Young Living "Thieves" blend, try other Essential Oils with Anit-bacterial Qualities listed below!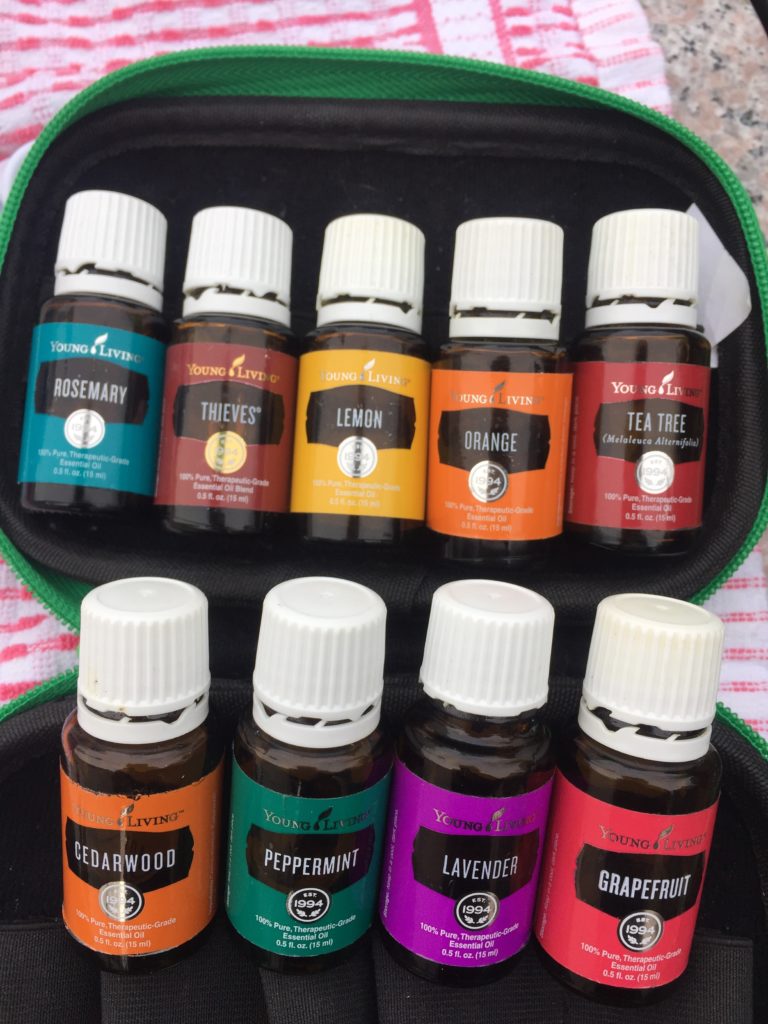 Clove, Lemon, Cinnamon, Eucalyptus, Rosemary, Peppermint, Cedarwood, Grapefruit, Lavender, Oregano, Basil, Spearmint, Geranium, Tea Tree
Need to buy Thieves or any other 100% Pure Grade Essential Oils? Contact my Oil Expert Michele: Michele@TroopToTeacher.com
Happy Hands=Healthy Body!