Map Unavailable
Date/Time
Date(s) - February 5, 2020 - February 25, 2021
All Day
Categories No Categories
SNOWGA Activities!
Perfect for Virtual or Hybrid Brain Breaks for Mindfulness, Social Emotional Learning and Yoga Movement! 
Snowga Poses: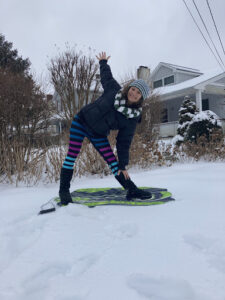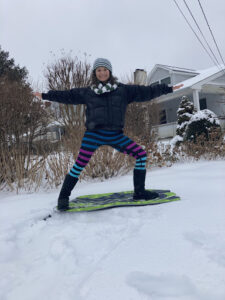 Triangle, Warrior 2, Peaceful Warrior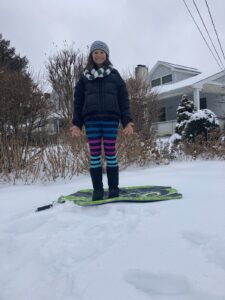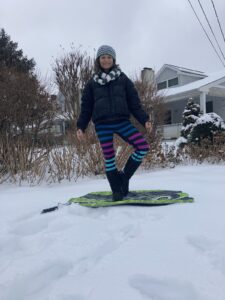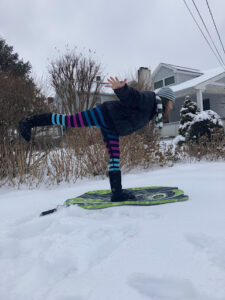 Mountain, Tree, Warrior 3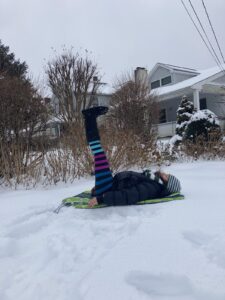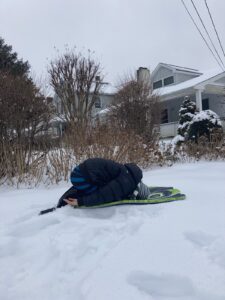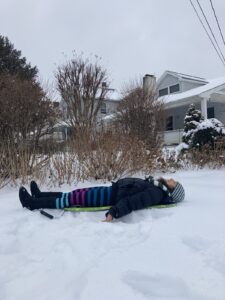 Jelly Fish, Child's Pose, Savasana/Relaxation Pose
Also SUN SALUTATIONS are a great way to tune into your inner sunshine to make the snow melt! Here is my Sun Salutation video: https://youtu.be/-XrP1Q62xDk
SNOW Ice Cream:
8 Cups of Fresh Snow, 1 Can of Evaporated/Condensed Milk, 1 TSP of Vanilla (Optional Young Living Essential Oil to turn into a Creamsicle OR add Sprinkles of your choice!) Mindfully mix all ingredients together and you have your Ice Cream!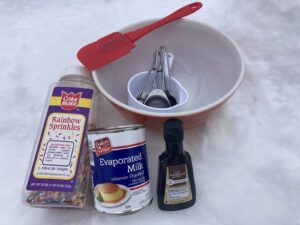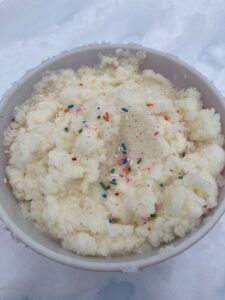 SNOW Volcano:
Make your Volcano in the Snow (any shape of size), use a small plastic container to put on top. Fill the container with 1/2 Cup of Baking Soda, Guestimate the amount of Dish Soap, Optional Food Coloring, and then pour in the Vinegar to make the Volcano erupt! Optional to play the "Floor is Lava" by mindfully walking on yoga blocks or get creative and make your own lava!