In the Sanskrit Language, the word Mandala means "Circle". Mandalas are meditation tools designed to create relaxation and calm.
Traditional Mandalas are used for Coloring to Calm. Create a 3D Mandala using Macaroni as a mindfulness heARTwork tool for clarity and peace.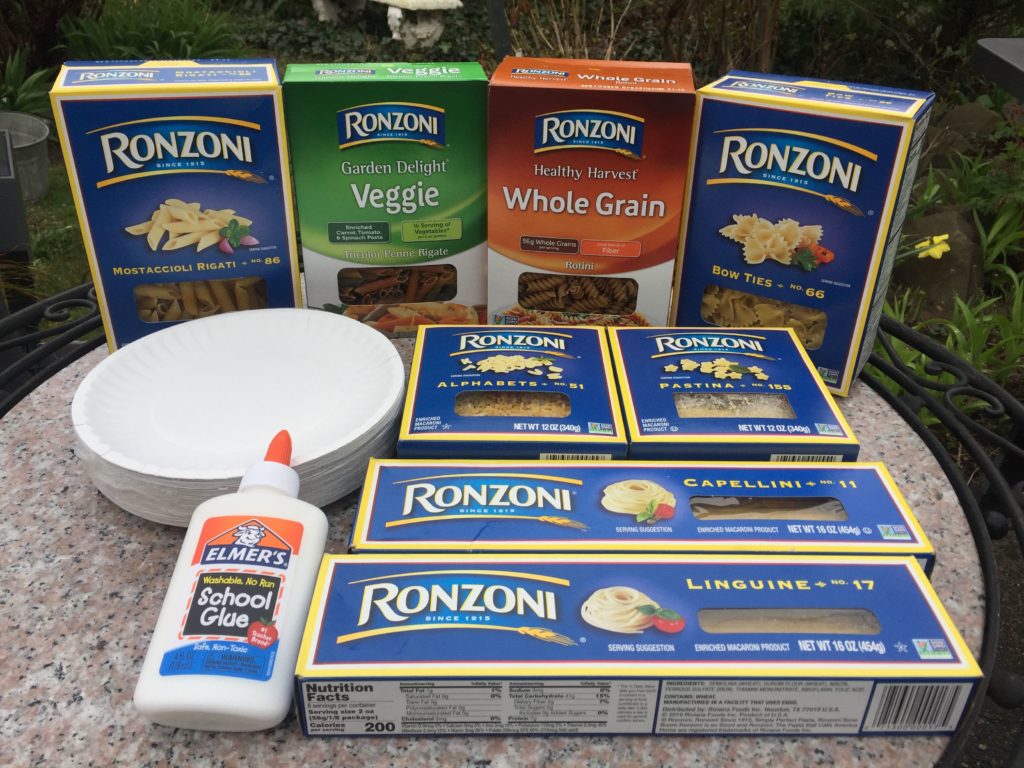 Materials:
Any type of Macaroni
Glue
Paper Plate/Paper/Cardboard
Crayons/Markers
Any other art supplies such as Glitter, Stickers, Feathers (Get creative with what you HAVE at HOME!)
Directions:
Choose you background (either use a paper plate, cut out a Circle or any shape using paper, or use a piece of cardboard)
Pick out your macaroni and design the layout of your Mandala. (Get creative, it can have a variety of geometric shapes!)
Glue the macraoni pieces on
Feel free to add Glitter, Stickers, Feathers (or whatever you have at home) to jazz it up!
Let dry, and hang up on the fridge or keep it in your Calm Corner or SELf care tool kit to remind you to take deep breaths!!