Make your own homemade sensory play dough! Great way to connect with your senses to create more compassion for yourself and more compassion to others!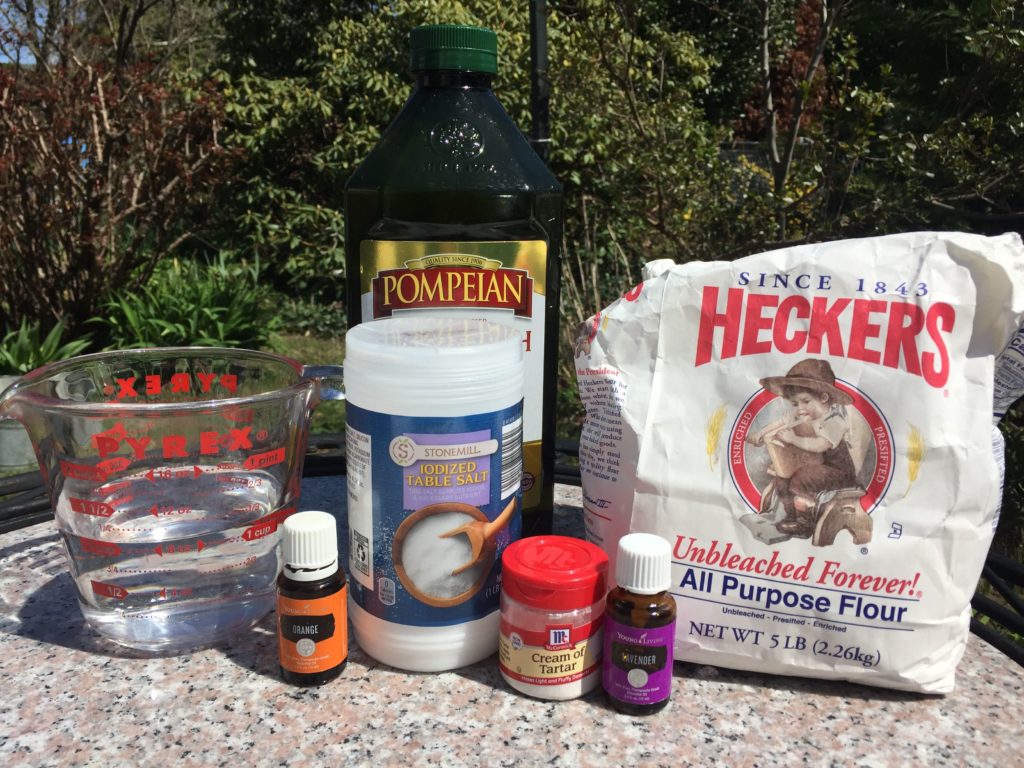 Materials:
1 Cup of Flour
1/2 Cup of Salt
2 Tablespoons of "Cream of TarTar" (Find in Baking Aisle in the Spices)
1 Tablespoon of Olive Oil
1 Cup of Boiling Water
Optional: 5 Drops of Essential Oils to mix in with the water Or Food Coloring to make your dough colorful!
Directions:
Boil 1 Cup of Water
In a mixing bowl, add the flour, salt, cream of Tar Tar together. Mix it all together
Next add the Olive Oil
Carefully pour in the boiling water into the bowl (If you are adding in Food color or the Essential Oil, you can mix it in the liquid)
Start with a spoon and mix the liquid and dry ingredients together, and when it cools down use your hands to mix it all together. (Option to add in additional drops of the Essential Oil if you can't smell it)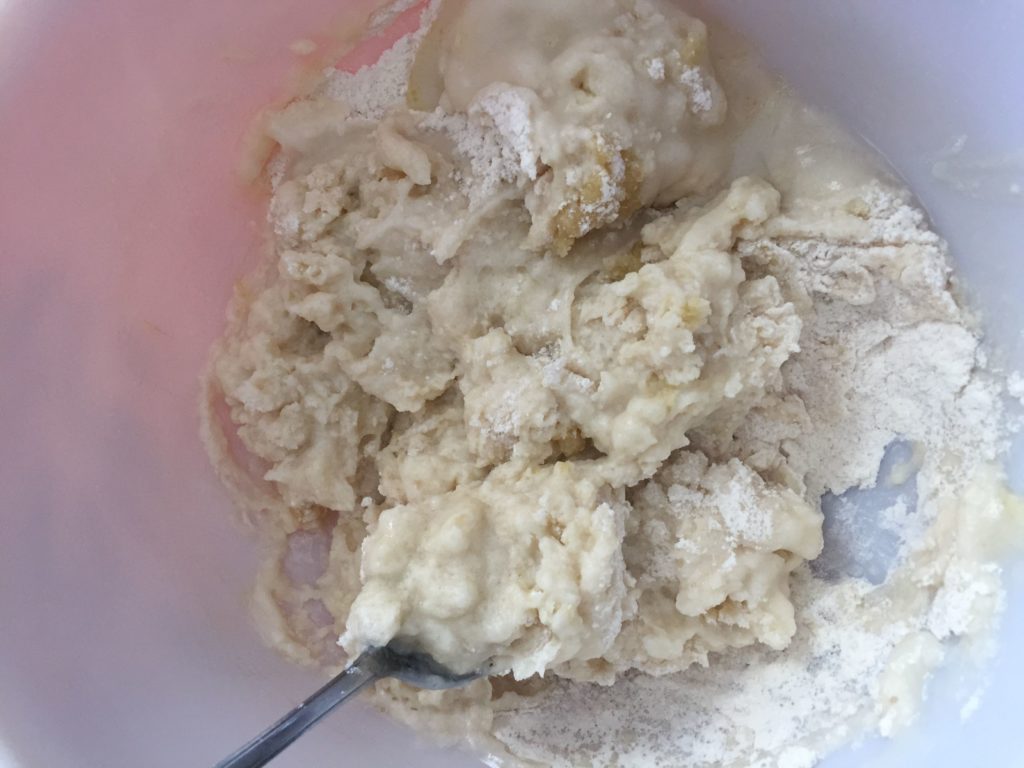 Put it in the fridge to cool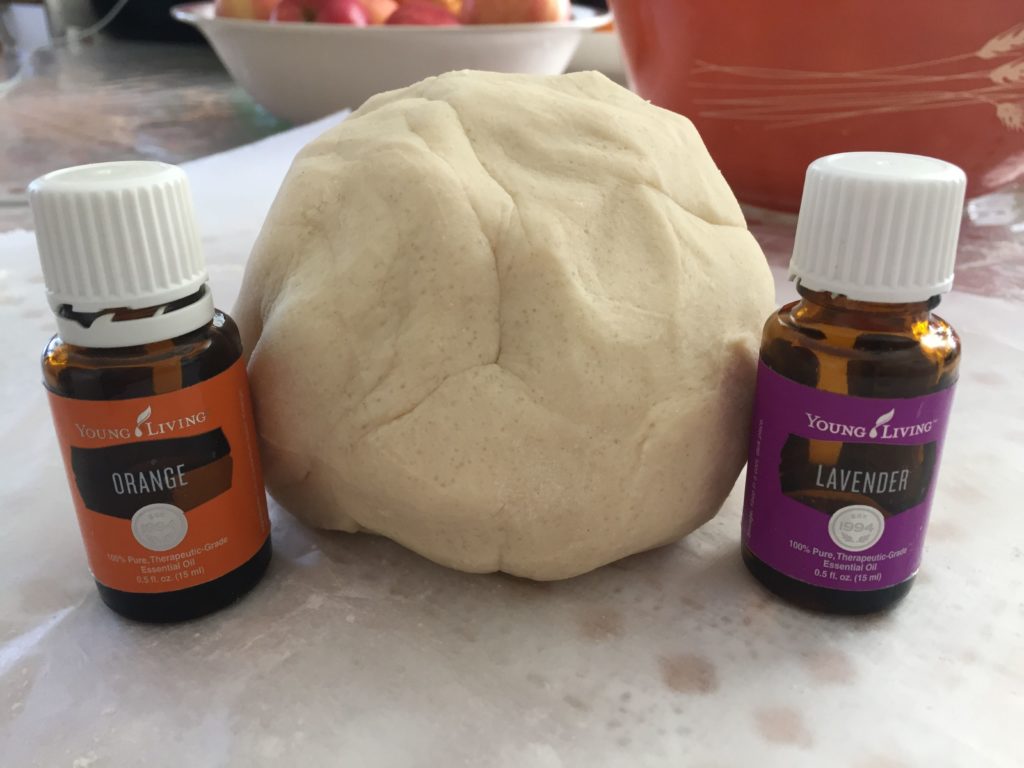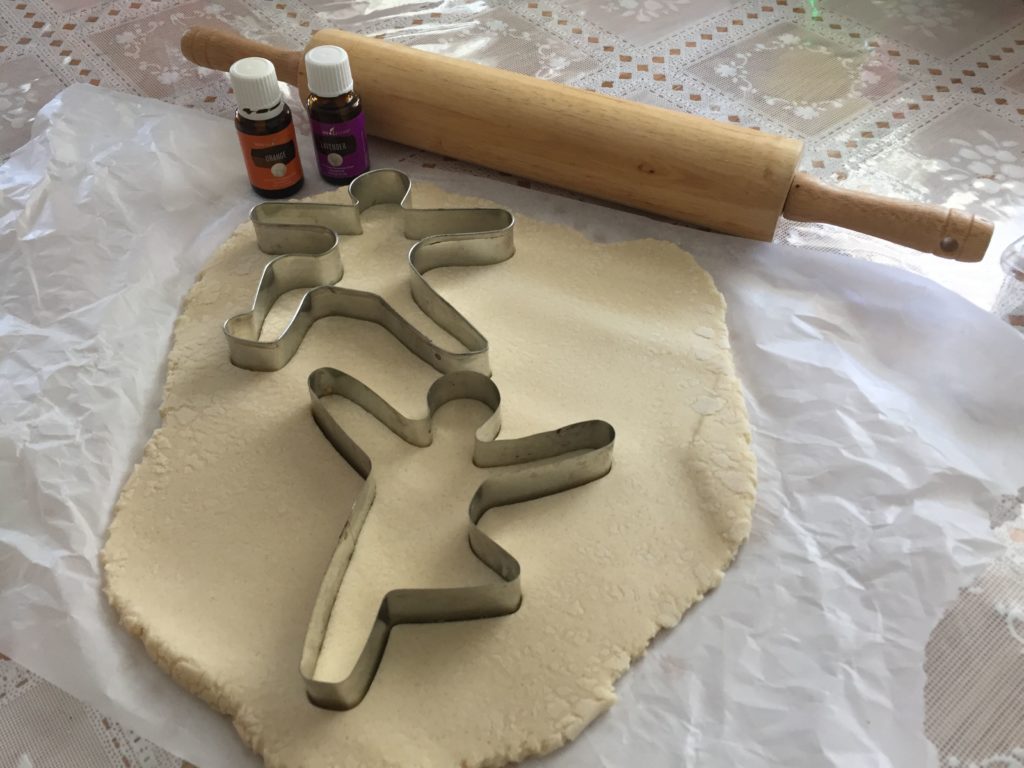 Store in a container or plastic bag